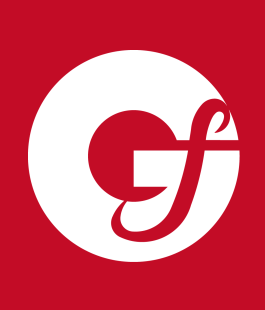 Dal 15 al 17 novembre all'Auditorium di Sant'Apollonia di Firenze è in programma il convegno "Italian Doc Screenings 2012" dal titolo "Il Futuro del documentario tra crossmedialità, web e privacy". L'iniziativa, a cui collaborano Fondazione Sistema Toscana e Festival dei Popoli, coinvolge i grandi broadcaster da BBC a Channel 4, da Rai Educational a France Television. L'incontro tra i broad caster, in occasione di Italian Doc Screenings 2012, offre la possibilità di discutere lanciate al documentario dalla tecnologia e dalla comunicazione moderna.
Andrea Portante D'Alessandro, responsabile Marketing e Business Development, Rai Nuovi Media, discuterà, all'interno del workshop "How to make money from the web", quanto la rete possa definirsi la nuova mecenate dei documentari dei nostri giorni e quali sono i rischi celati nella rete per i documentaristi e i broadcaster.
In "Documentary between privacy and right to information" Marcello Mustilli, esperto di diritto dell'arte e dello spettacolo e di diritto e contenzioso civile-commericial, proverà a fornire risposte a tutti coloro che intendono raccontare la realtà attraverso un documentario senza ledere la privacy dei soggetti narrati, mostrando il confine tra diritto di cronaca e diritto di una persona alla riservatezza.

Per maggiori informazioni: www.italiandocscreenings.it
B.G.